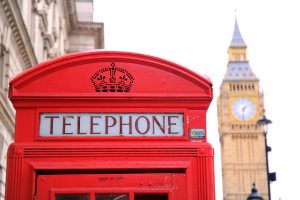 Prepaid phone cards are one of the world's most popularly-requested cards by business travelers, tourists and students alike while away from home to make long-distance telephone calls at a fraction of the cost than normally charged by direct dialing. Prepaid phone cards are available at stores everywhere, come in various denominations to suit any budget, and are very convenient to use. They offer users the freedom to place long-distance calls with no cash or credit card required from almost any phone, whether it is a pay phone, land line or cell phone, at substantial savings.
Phone cards can also be used as a very effective and powerful marketing tool when given as a promotional gift, an incentive to purchase, fundraising programs, or as a simple Thank You gift.
Our affordable, custom printed full-colour Plastic Phone Cards are extremely durable and will continue to look great even after months of regular use, unlike paper-made phone cards. The phone cards can be designed for a number of varied styles and uses such as prepaid, single-use, rechargeable and cellular uses just to name a few. We also provide a number of enhancements to customize your Plastic Phone Cards such as bar-codes, pin numbering, scratch off panels and magnetic strip application if required.